Posted on: 23 January 2021
Arsenal attacker Bukayo Saka has been a key player for the Gunners who have hit form in the Premier League after a difficult two months. The North Londoners had a poor run of seven league games without a win from the start of November 2021 and the end of December 2021.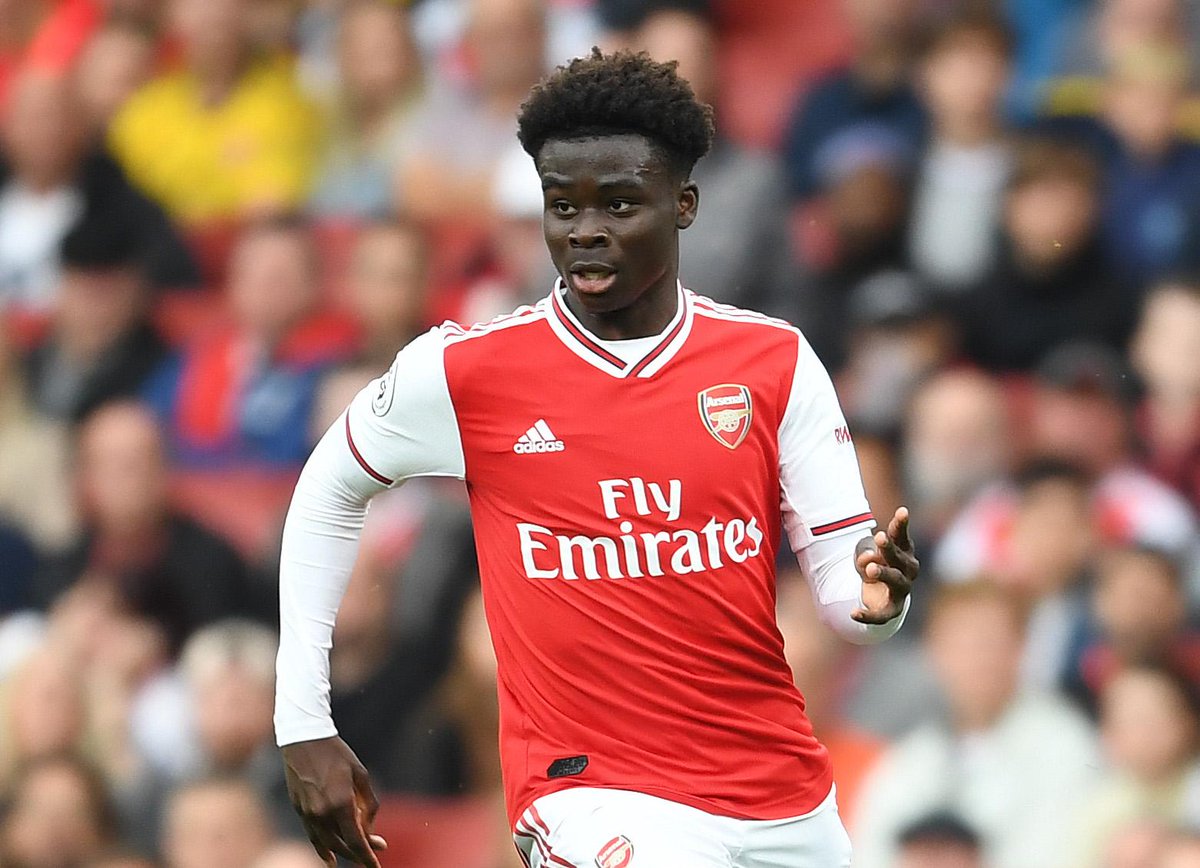 The barren run saw Arsenal drop down to the bottom six places on the Premier League log but a run of three straight wins have lifted the mood at Arsenal. England international Bukayo Saka has been one of the few Arsenal players that emerged out of the aforementioned barren run with any form of credit and he has been a major player in the recent run of three successive victories in the league.