Submitted by

isport

on Mon, 06/04/2018 - 15:11
If you were to ask whether England could win the World Cup over the last 12 months, you would have been met with varying answers from 'don't be absurd' to a polite 'no'. None of the answers heard would have suggested the Three Lions had any chance whatsoever and when it comes to the English fans, it is very much a case of bitten nine times, ten times shy.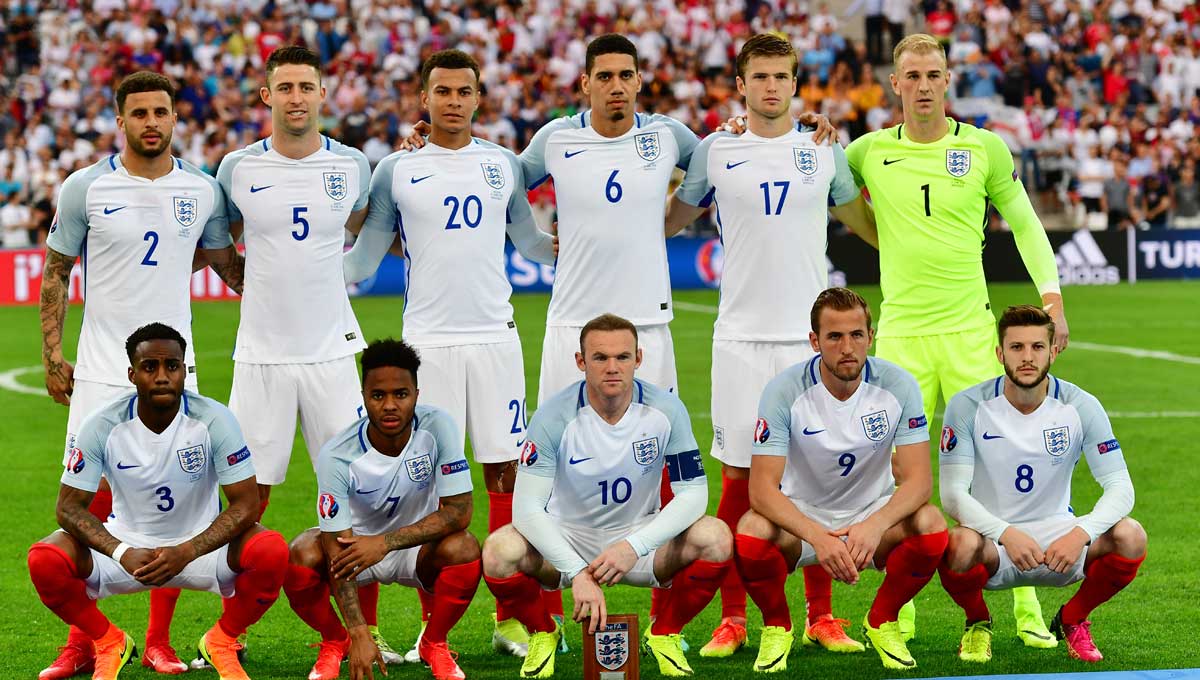 Since England's magnificent home triumph in 1966, there has been an overwhelming amount of expectation with every World Cup that followed barring the ones they did not qualify for in 1974, 1978 and 1994. Otherwise, every time football's premier showpiece comes around, the England team are smothered with expectation, which leads to a monumental gut-wrenching blow to the stomach every time they fail to win it.