Posted on: 15 November 2020
Since September, the young Manchester City star has now returned to the team, and the former right-back, Richard says he fully deserved another chance.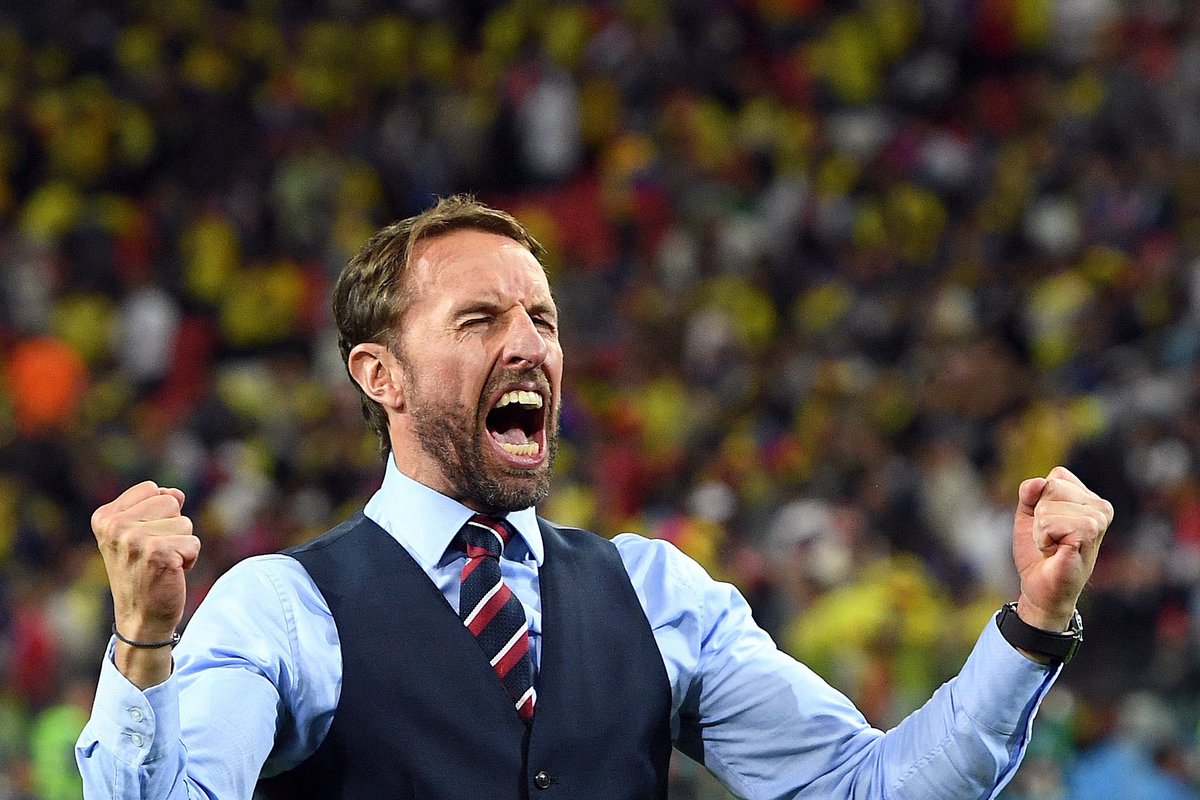 The 20-year-old has been added to Gareth Southgate's team for the upcoming fixtures against Belgium, Iceland, and the Republic of Ireland. This is the second time Foden has been handed call-up, having made his national debut in September 2020 before he and Mason Greenwood were asked to leave after contravening the coronavirus procedure in Iceland.
Foden had already apologized for his altitude in Iceland, but Southgate didn't call up him and Greenwood for the international fixtures in October.