Posted on: 18 January 2020
Manchester United manager Ole Gunnar Solskjaer has acknowledged that Jesse Lingard chose the wrong option when he was clear on goal against Watford in the Premier League. The Red Devils had the chance to score in the 34th minute of the game but the opportunity was squandered by Lingard, who failed in his attempt to chip the ball over goalkeeper Ben Foster.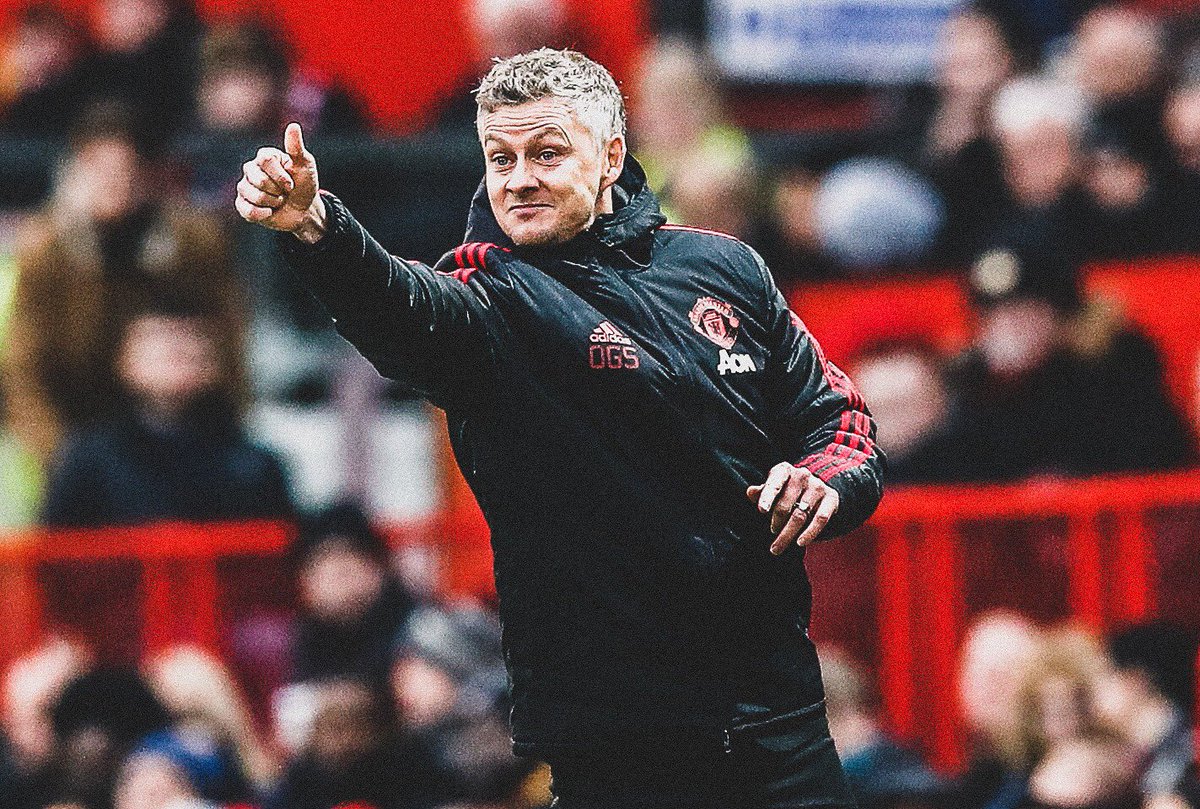 In the second half, the Hornets scored twice between the 50th and 54th minute after individual errors from David de Gea and Aaron wan Bissaka respectively and they managed to hold onto the advantage for the entire match. Speaking after the defeat, Solskjaer admitted that the first half performance was very poor and his side could not make a comeback, particularly after conceding twice before the hour mark.