European football governing body, UEFA, has confirmed the squad increase from 23 to 26 ahead of the European Championships this summer.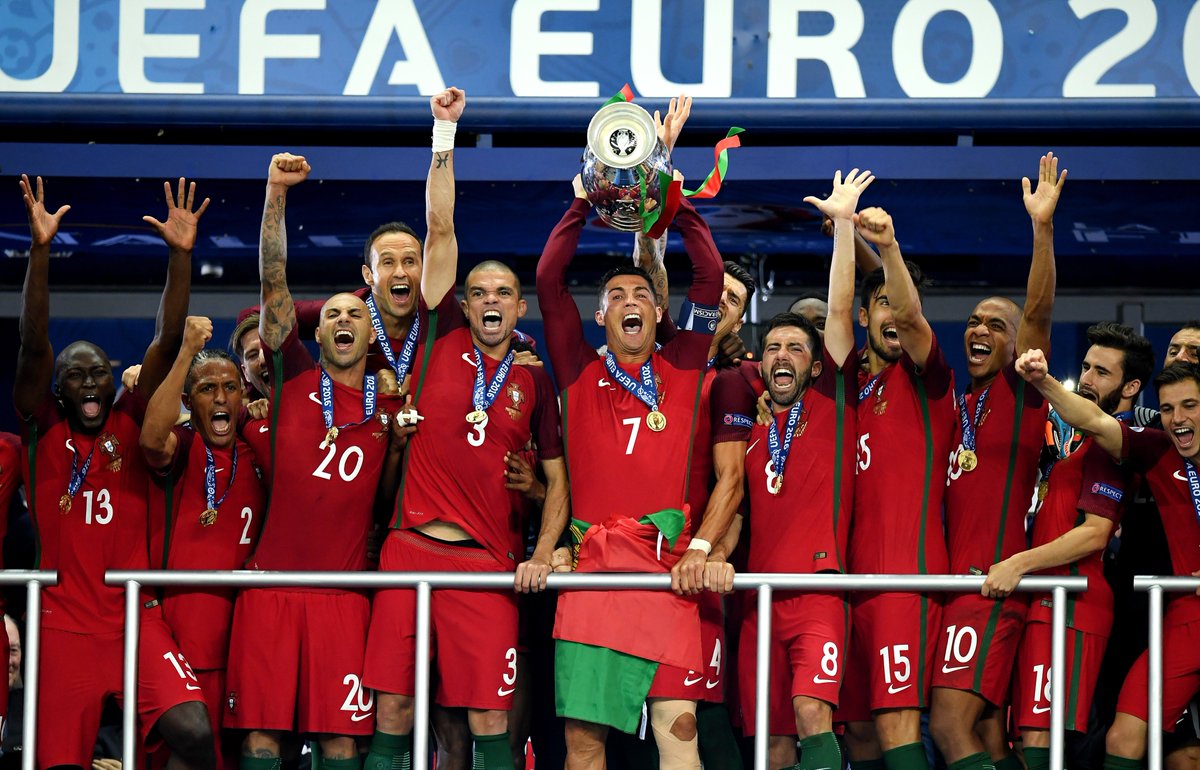 The 2020 European Championships tagged Euro 2020 was initially scheduled to hold last summer before it was postponed as a result of the dreaded COVID-19 pandemic. The tournament will now hold this summer.
The squad expansion from 23 to 26 was recommended by the European football body's national teams committee and has been approved in time for the start of the tournament next month.