Posted on: 22 January 2018
Borussia Dortmund attacker Mario Gotze is hoping to use Friday's friendly against England as a platform to make Joachim Loew's Germany squad for the World Cup. The 25-year-old wrote himself into German footballing history after he bagged an extra-time winner over Argentina in the 2014 World Cup final.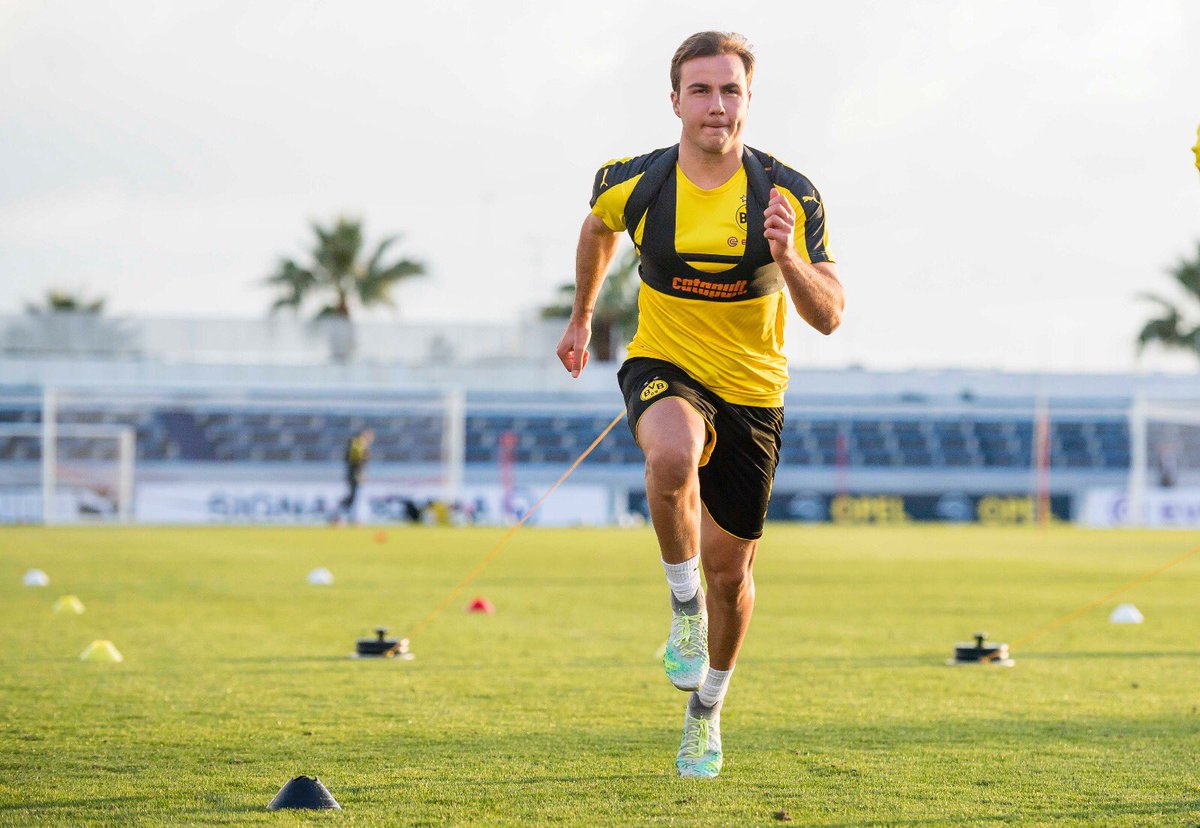 Since then, he has struggled with the lack of form and fitness concerns including a debilitating metabolic disorder which kept him out for seven months this year. Despite this, Gotze managed to earn a German call-up after a year-long absence after putting in a string of impressive performances for Borussia Dortmund.