Posted on: 5 October 2017
With the international break in full swing, it gives us a cahnce to review how the season has gone so far for the clubs at the top of the Premier League, and the table doesn't make for pretty reading for Arsenal fans. After last season's inconsistencies, and failure to qualify for the Champions League, a slow start brought more fans onto the side of the #WengerOut campaign.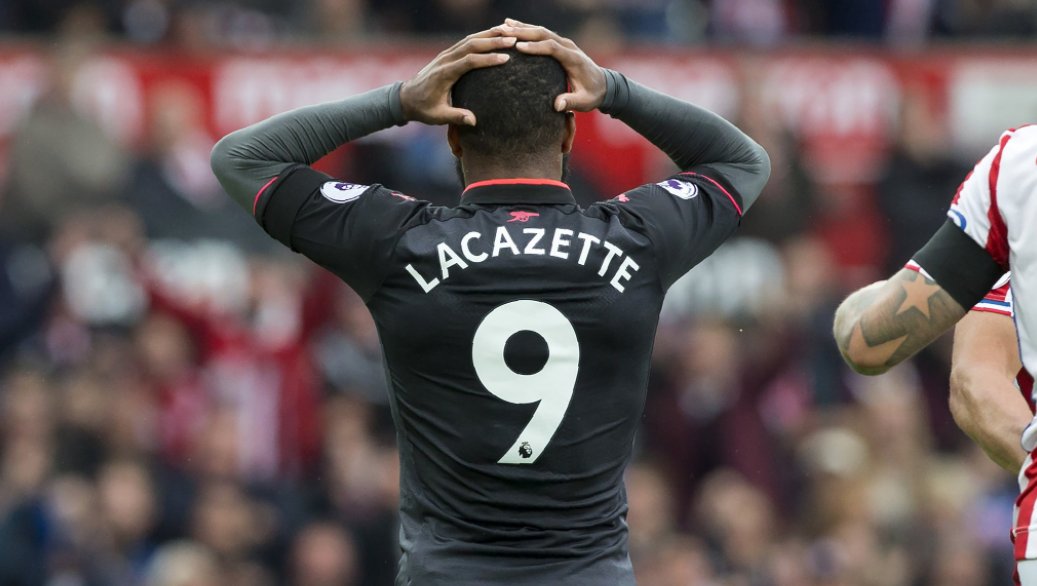 There was speculation over the summer that he would move on, but in the end he stayed. After having spent over 20 years at the Emirates Stadium, Wenger admitted that there was a specific point in time when he was on the verge of leaving his managerial position in Arsenal.