Posted on: 6 October 2023
In a whirlwind of transfer drama, the relentless pursuit of midfielder Mason Mount has sparked a fierce clash between Premier League powerhouses Chelsea and Manchester United. As the plot thickens, Chelsea has emphatically rebuffed Manchester United's audacious third bid, an underwhelming £55 million offer, for the coveted star.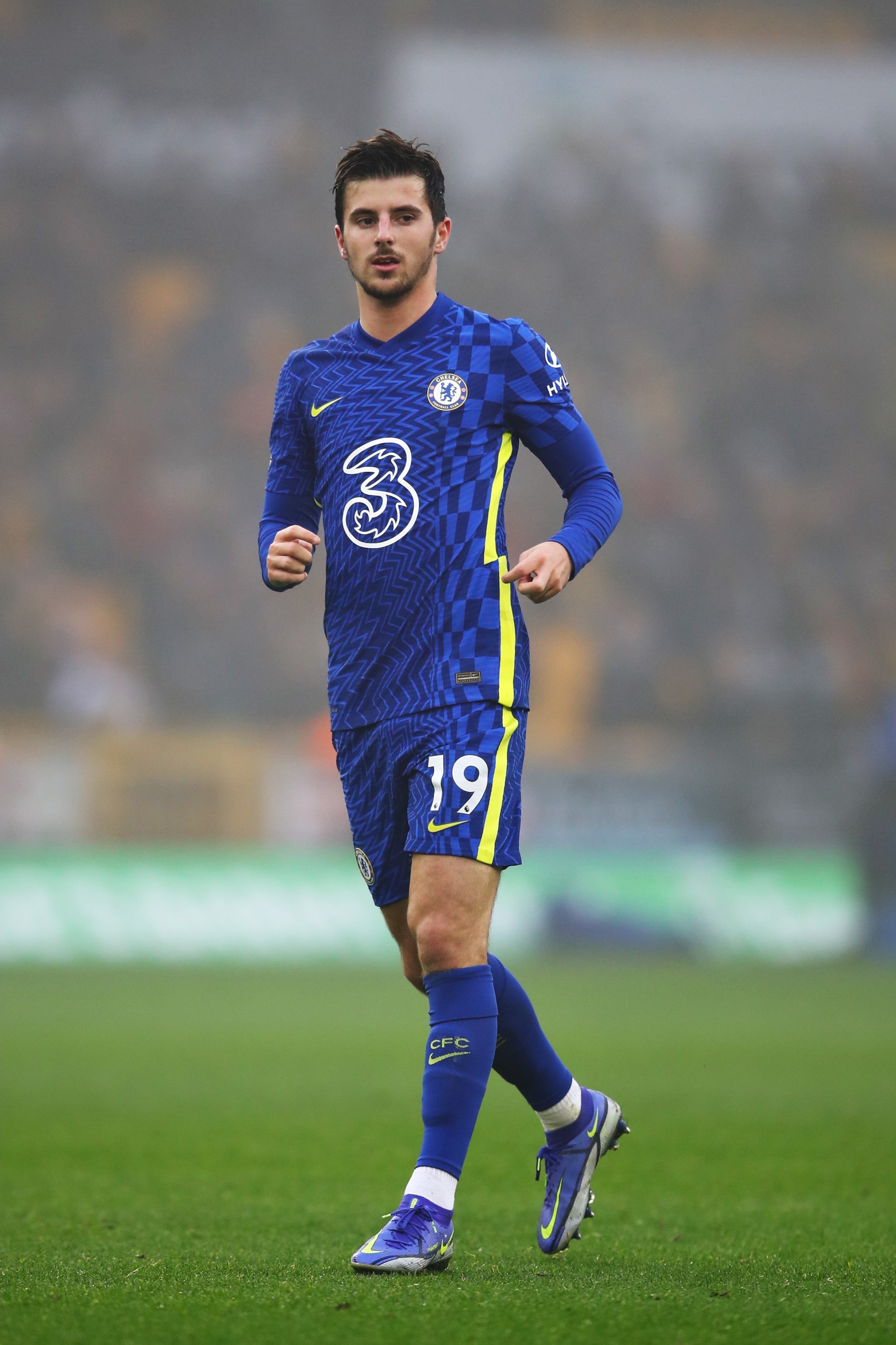 Undeterred by the setback, Chelsea retaliates with their masterstroke, presenting a counter-proposal that tantalizes the senses. Their audacious move boasts a princely sum of £58 million, complemented by an additional £7 million in potential add-ons as if daring Manchester United to match their audacity. Fueling the flames, Chelsea extends an open invitation to engage in a face-to-face meeting, their eyes fixed firmly on a mutually agreeable resolution.