Submitted by

content

on Sat, 04/27/2019 - 09:29
England boss Gareth Southgate is very happy that former Liverpool winger Raheem Sterling has been able to become a much more matured player in the last 24 months. Sterling made the switch to Manchester City in 2015 when he was just getting beyond his teens. He had made his reputation at Liverpool for his immense space. The initial few years at Manchester City were not exactly rosy for the winger – especially after the arrival of Pep Guardiola. However, the former Barcelona boss seems to have groomed the England international in such a way that he is now much more effective than ever before.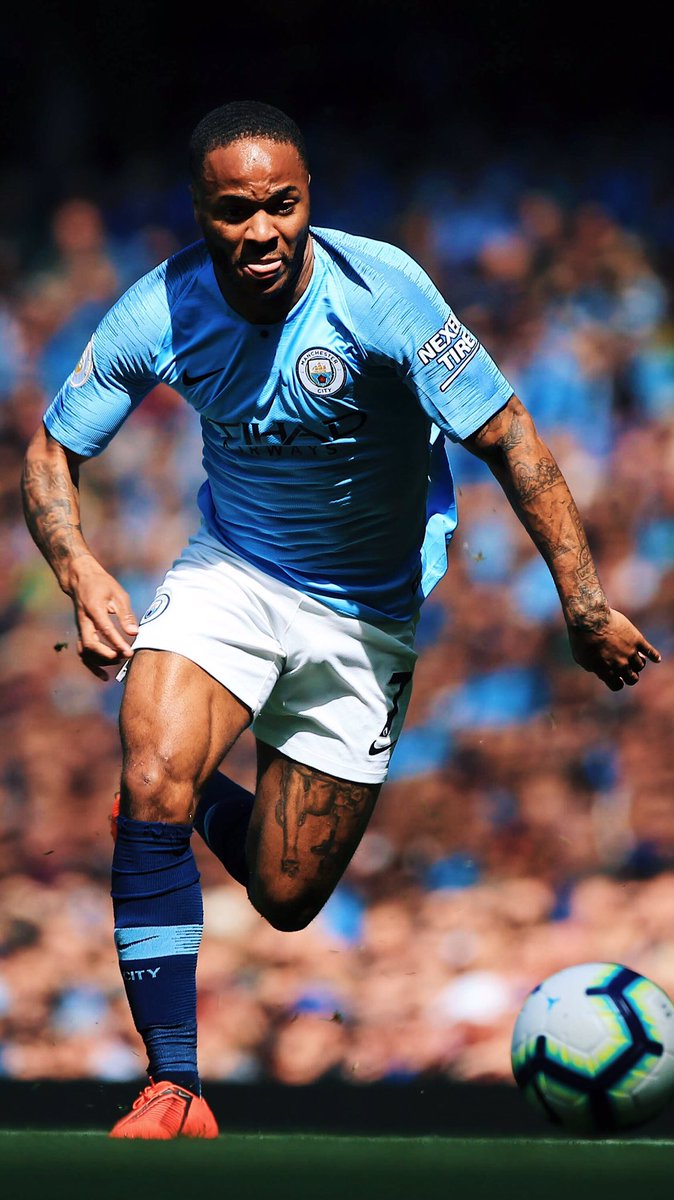 Sterling has been able to make 49 appearances for England since his debut in 2012. Even though he has scored only eight goals in all of these matches, it is incredible to think that six of these goals have come in the last two years. There is a lot of maturity surrounding the 24-year-old, who scored only two goals for England in his first five years with the national team. Sterling has not been getting statistically better just for England, as he has been able to put in a lot of high-profile performances even for City. Sterling came up with 23 goals last season and he is on course to getting 20+ goals for a second consecutive campaign.