Posted on: 25 January 2022
England international Phil Foden turned out to be the catalyst for the latest Manchester City win in the Premier League. The England national team star scored the only goal of the match as Manchester City beat their hosts to increase theadvantage they haveover fellow title challengers Chelsea and Liverpool in the race to win the league title at the end of the season.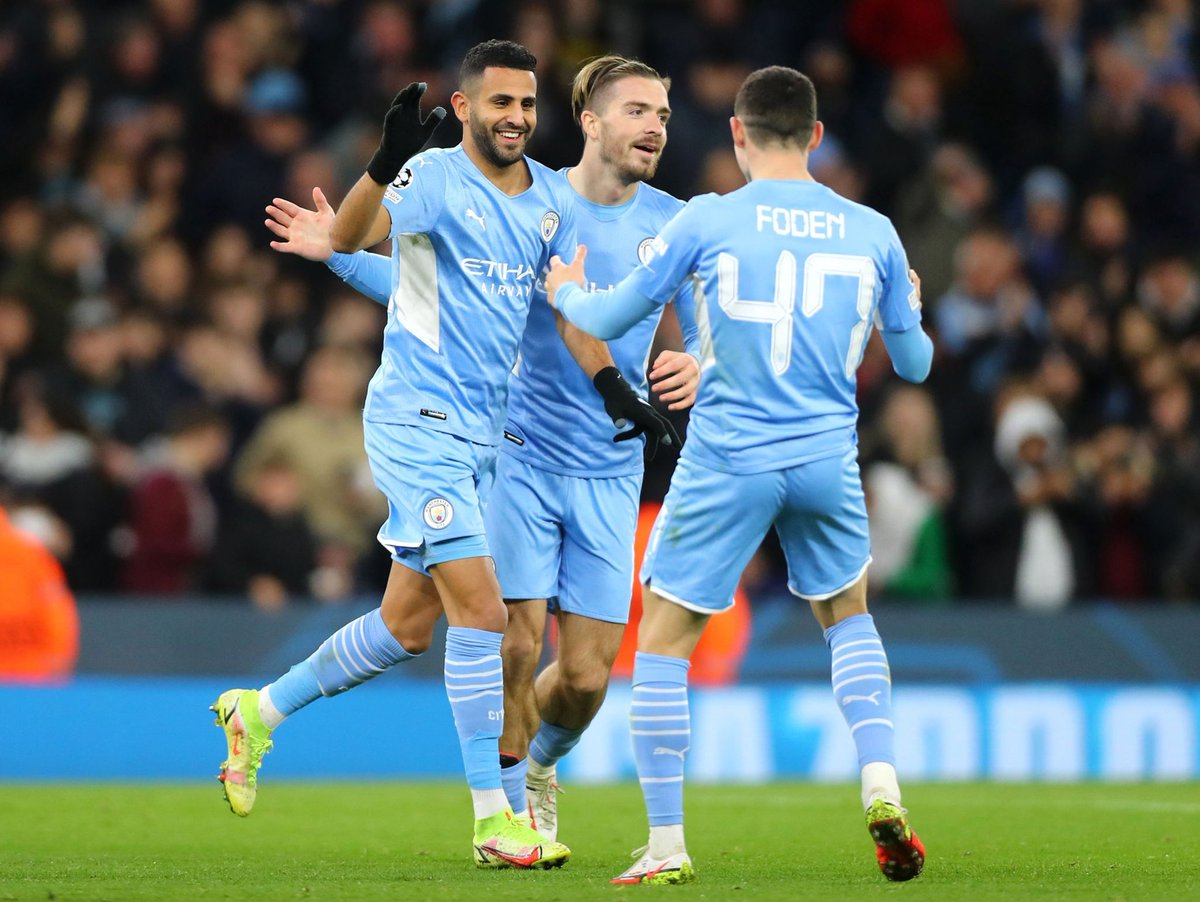 Foden was restored into the Manchester City starting XI in the league for the first time since the 7-0 drubbing of Leeds United earlier this month andhe took his chance. The England national team player had earlier been punished by City boss Pep Guardiola for his outing just after the Leeds game amidst the increase in the rate of Covid-19 cases. Foden was given the punishment of being an unused substitute for the Newcastle United game alongside England colleague Jack Grealish.