Gareth Southgate to remain as England boss, confirms FA
Posted on: 29 January 2023
The England Football Association have confirmed that Gareth Southgate will remain as the coach of the national team until 2024 amidst a lot of speculation that he would be replaced following a disappointing World Cup 2022 in Qatar. Even though the Three Lions came to the World Cup as one of the favourites to lift the trophy, they were ultimately knocked out in the quarter-final stage by France, who reached the finals. This is one of the biggest failures for Southgate since taking over from Roy Hodgson in 2016. Since then, England have been able to reach the semi-final of the World Cup and final of the European Championship.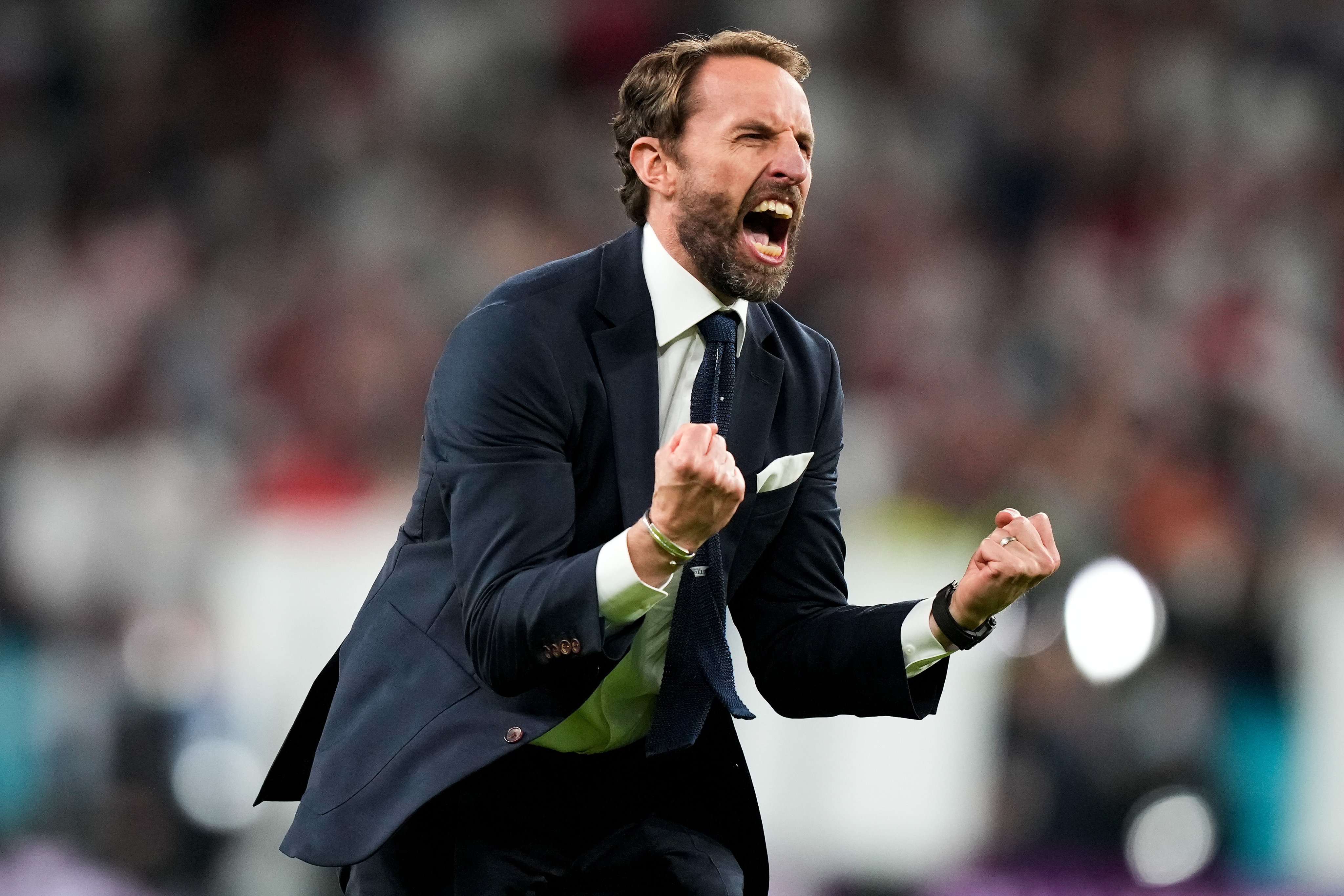 The face of the England setup has also changed dramatically with several new youngsters brought into the lineup to replace the old guards like Steven Gerrard and Frank Lampard.
The departure from the golden generation is also a big factor that has led to more challenges for Southgate. After having led England to 2 major World Cups and one European Championship, Southgate has been able to pick up invaluable experience in the role. A new manager into the dugout will once again bring things back to square one for the England FA. They have decided to retain Southgate at least for the next two years in order to build for the future.
"We are delighted to confirm that Gareth Southgate is continuing as England manager, and will lead our Euro 2024 campaign.Gareth and Steve Holland have always had our full support, and our planning for the Euros starts now," said FA CEO Mark Bullingham in a statement. It was once again penalties that proved to be the problem for England at the World Cup in Qatar, as they were ultimately knocked out by France. The statement from the England FA comes at a time when even Southgate was considering his future.