Harry Kane Admits England's Missing World Cup Penalty Will Haunt Him Forever
Harry Kane has admitted that he will always be haunted by the penalty he missed in the World Cup for England against France. The captain lifted the ball much high over the bar in the 84th minute of the quarter-final match and cut a broken figure later on.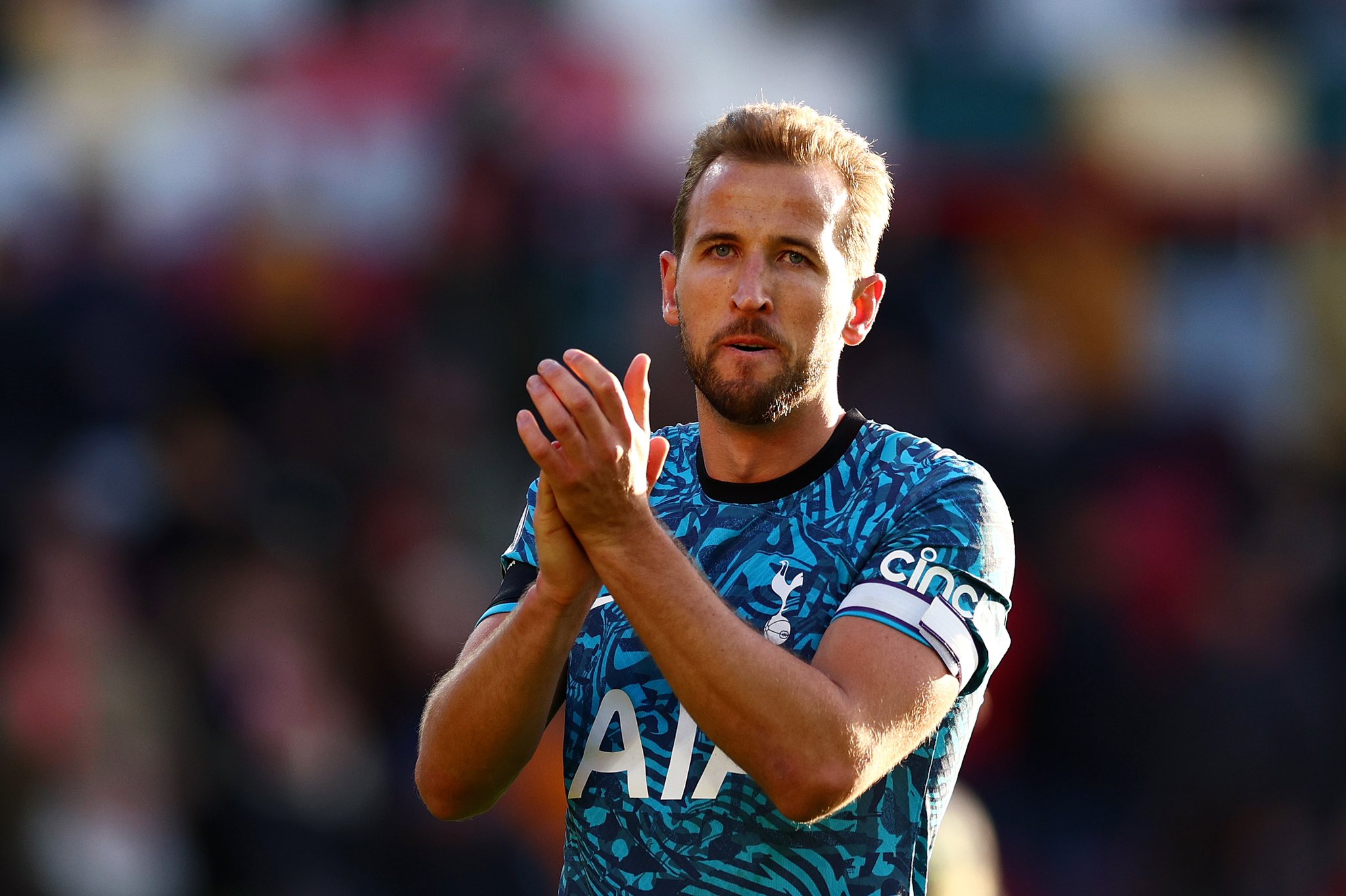 In Kane's career, it has been a serious individual setback, since he became a significant part of the Tottenham team in the 2014-15 seasons. However, he said that he will not let it undermine or affect his performance.
The missed goal meant Kane stays level with Wayne Rooney on 53 goals for England and he hopes to set the record straight in March when the Euro 2024 qualifying campaign starts with ties against Ukraine and Italy. He found the end of the goal post twice in Tottenham's Premier League win at Crystal Palace on Wednesday to move within a close distance of the club record of Jimmy Greaves. Harry Kane has 264 goals in 411 appearances for Tottenham, just two less than the number Greaves scored in 379 matches.
He told that after it happened that he just wanted to get back to playing as soon as possible and get it out of his head. He knows that it is something that he has to deal with. Kane will remember for the rest of his life that he missed a penalty but that is only a part of a game and it is not going to affect him as a person or a player. He says that he is going to keep working hard to improve.
In his first league game, Kane had been taunted by some Brentford fans after the World Cup. Even though he scored a 2-2 draw, he was then a part of the dismal loss to Aston Villa before Palace's recovery.