Wenger: I Nearly Left
Posted on: 5 October 2017
With the international break in full swing, it gives us a cahnce to review how the season has gone so far for the clubs at the top of the Premier League, and the table doesn't make for pretty reading for Arsenal fans. After last season's inconsistencies, and failure to qualify for the Champions League, a slow start brought more fans onto the side of the #WengerOut campaign.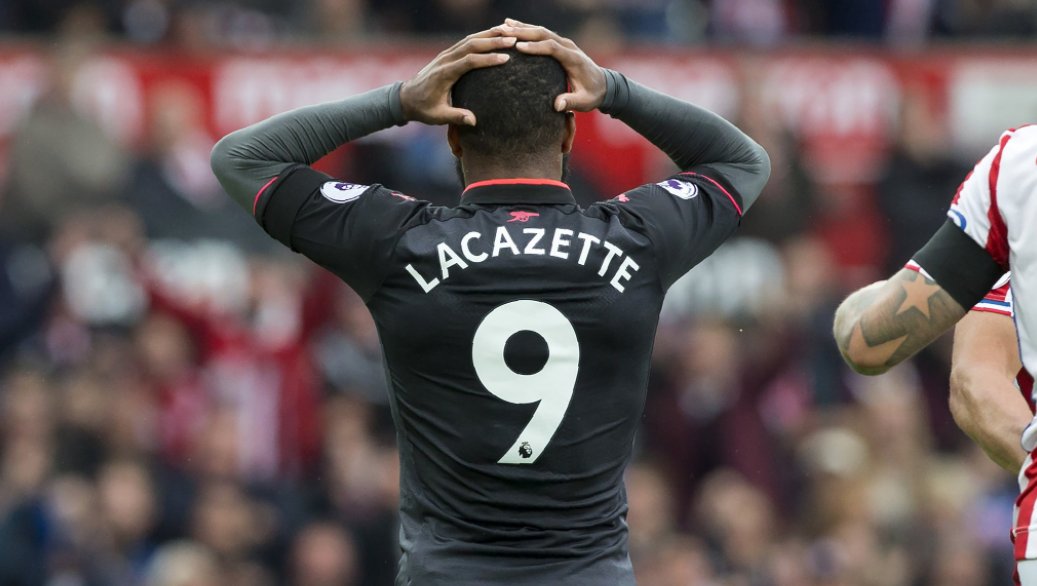 There was speculation over the summer that he would move on, but in the end he stayed. After having spent over 20 years at the Emirates Stadium, Wenger admitted that there was a specific point in time when he was on the verge of leaving his managerial position in Arsenal.
The French manager recently stated that he almost quit on the English Premier League club during the previous summer and even hinted at the next possible manager as he revealed that there are possible links involving Paris Saint-Germain.
"There have been contacts with PSG. Yes I hesitated about signing a new contract for personal reasons. I have been at Arsenal for 20 years and I ask myself all the time if I should continue to run the club and also because we struggled a lot last season. Coaching a different club would be possible." Arsenal's Arsene Wenger said. If you had used a Ladbrokes promo code on the special market the bookmkaers opened on where Arsene Wenger would end up that summer, you could have got odds of 20-1 on PSG, but sadly it never came to pass.
For the longest of time, Arsene Wenger has been critiqued for not being able to end their title drought with their latest title win which was over 10 years ago. This is one of the main reasons of why speculation and rumours of Wenger leaving the Emirates Stadium is always an ongoing subject.
From the looks of it, when the time does come for the French manager to depart from Arsenal, there is a chance of a coach or someone who has a connection with Paris Saint-Germain to become the next manager of the English Premier League club.
So far, Arsenal has gone through a mixed start of 2017-18 season after winning 3 matches, losing 2 and drawing once out of their 6 opening league matches. On August 27, Arsenal locked horns with Liverpool and lost 0-4 but 3 weeks after that they managed to secure a goal-less draw with the current champions of England, Chelsea.
If Arsene Wenger and his team continue this momentum of mixed results and inconsistency then the current 2017-18 season of the EPL will be yet another disappointing one for Arsenal and for the club to experience a switch of managers could be nearer than ever before.