WHITE OUT OF UPCOMING ENGLAND GAMES
Arsenal defender Ben White won't be available for the upcoming games in the UEFA Nations League after he pulled out due to injury. The former Brighton & Hove Albion and Leeds United star was initially named on the 27-man England squad by manager Gareth Southgate ahead of the Nations League games against Hungary, Italy and Germany this month.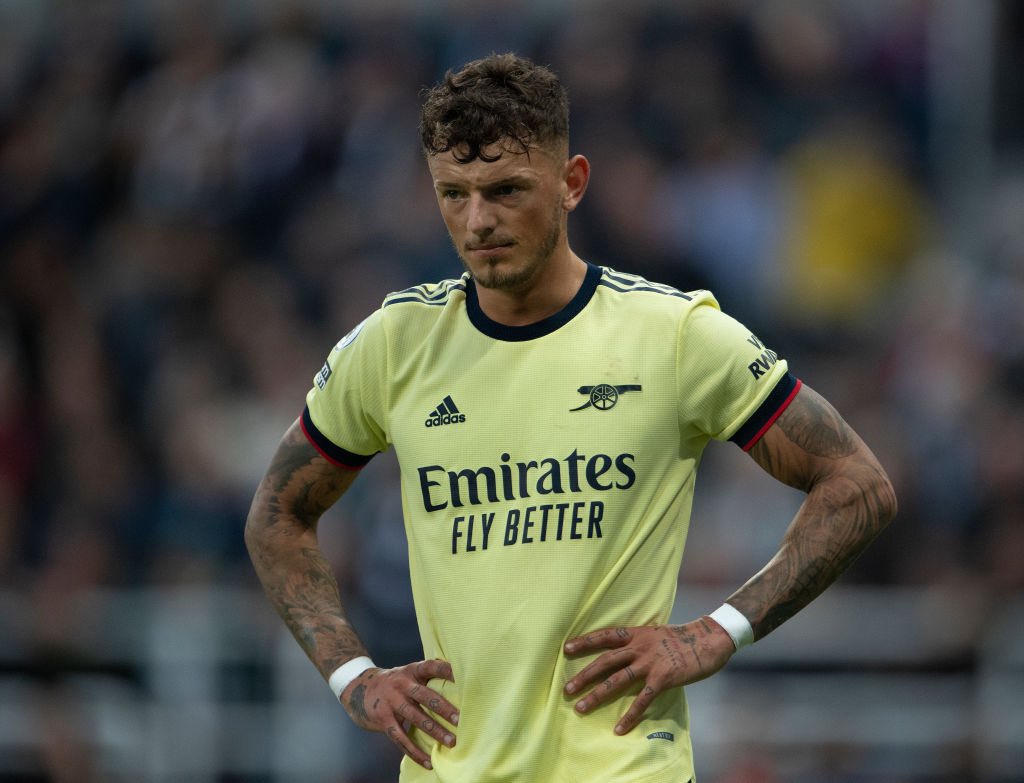 White has withdrawn from the latest England squad due to a hamstring injury which affected his fitness in the final weeks of the recently concluded season and he will continue his rehabilitation with Arsenal officials.White missed four of the last five Arsenal games in the Premier League as a result of the injury though he was on the bench for two of the games.
The four-cap England international was injured during thegame with Manchester United at the Emirates Stadium. He played the whole United game which was settled by Swiss international Granit Xhakafor Arsenal in the second half. Xhaka scored from long range to seal the points for the Gunners after Cristiano Ronaldo had pulled one back in the first half and a few minutes after Bukayo Saka doubled the lead given to Arsenal by erratic Portuguese left-back Nuno Tavares. Saka scored his goal from the penalty spot after he was fouled by Brazil left-back Alex Telles, while Bruno Fernandes failed to score for the Red Devils from the spot when Tavares was faulted for handball in the second half as he missed the chance to draw his team level.
White won't be in the England squad when they take on Hungary away from home in the Nations League this weekend. He would also be missing for the games against Germany and Italy in a repeat of the Euro 2020 final. The Italians won on penalties after the game ended one apiece after 120 minutes.