Maurizio Sarri Claims Loftus-Cheek andHudson-Odoi are Ready
Chelsea boss Maurizio Sarri claims that Ruben Loftus-Cheek and Callum Hudson-Odoi are ready to become stars of this Chelsea first-team. So far, the youngsters have not been given a proper run out in the first-team as they have been largely used as substitutes. The impact that both players have had for Chelsea have been very limited in the 2018-19 campaign, but that has not prevented from both players making an impact at international level. This is especially true in the case ofHudson-Odoi, who went on to make his first senior appearance for England even before making a start in the Premier League.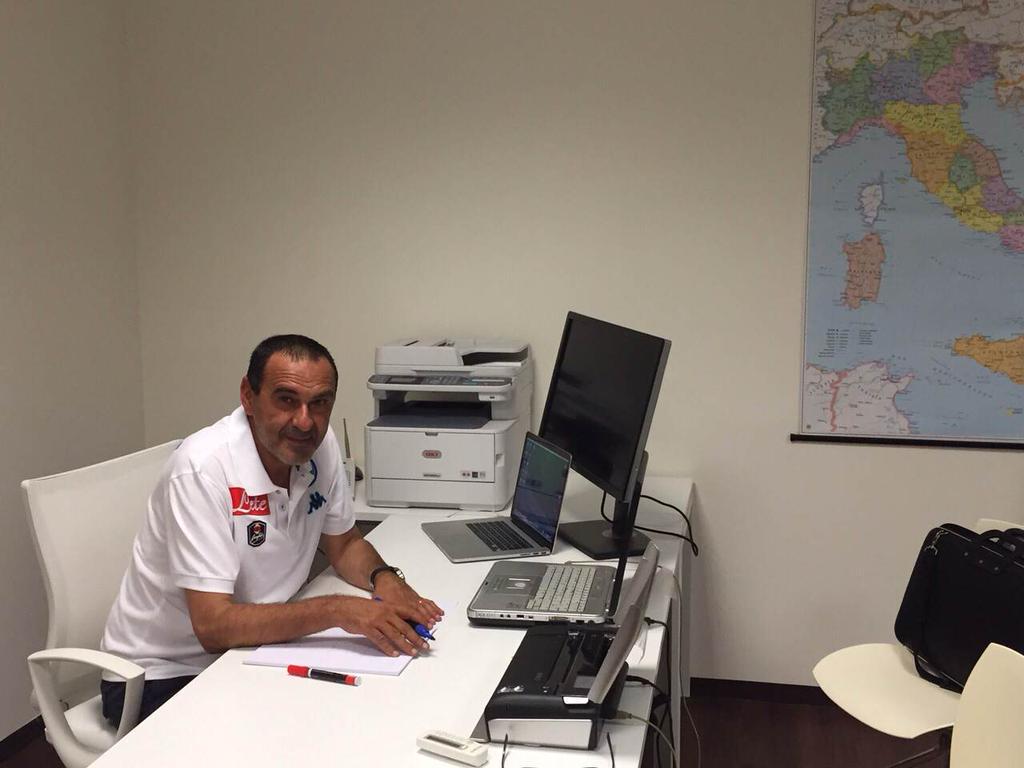 This situation seems to have woken up Sarri, whose Chelsea team is also badly in need of new ideas, after the Italian finally admitted that the youngsters will be getting opportunities in the last few games of the campaign. Hudson-Odoi has been featuring more prominently in the Europa League, but it is expected that he will be starting more games in the last five matches of the Premier League campaign. Loftus-Cheek has had injury problems so far this season, but Sarri confirmed that the midfielder is finally beyond his back troubles and that they can both make an impact. Since both players are fresh at this moment, they will be able to provide a new impetus.
"At the beginning of the season, "Hudson-Odoi had a very great potential but wasn't ready to play in the Premier League.Loftus-Cheek was the same,Loftus-Cheek had only to adapt to my football, to improve tactically for my football. Then he had a lot of problems with his back and so we had to wait for him.But now they are fresh, they are ready. They are improving so in this moment of the season they are fresh. I think "that in this moment
they are really very important for us," said Sarri.