FOREST IN BID TO SIGN MAITLAND-NILES
Newly promoted Premier League team Nottingham Forest have made a move to sign Arsenal midfielder Ainsley Maitland-Niles according to the report from English publication Daily Mail. It was revealed that the former European champions want to sign the England international this summer.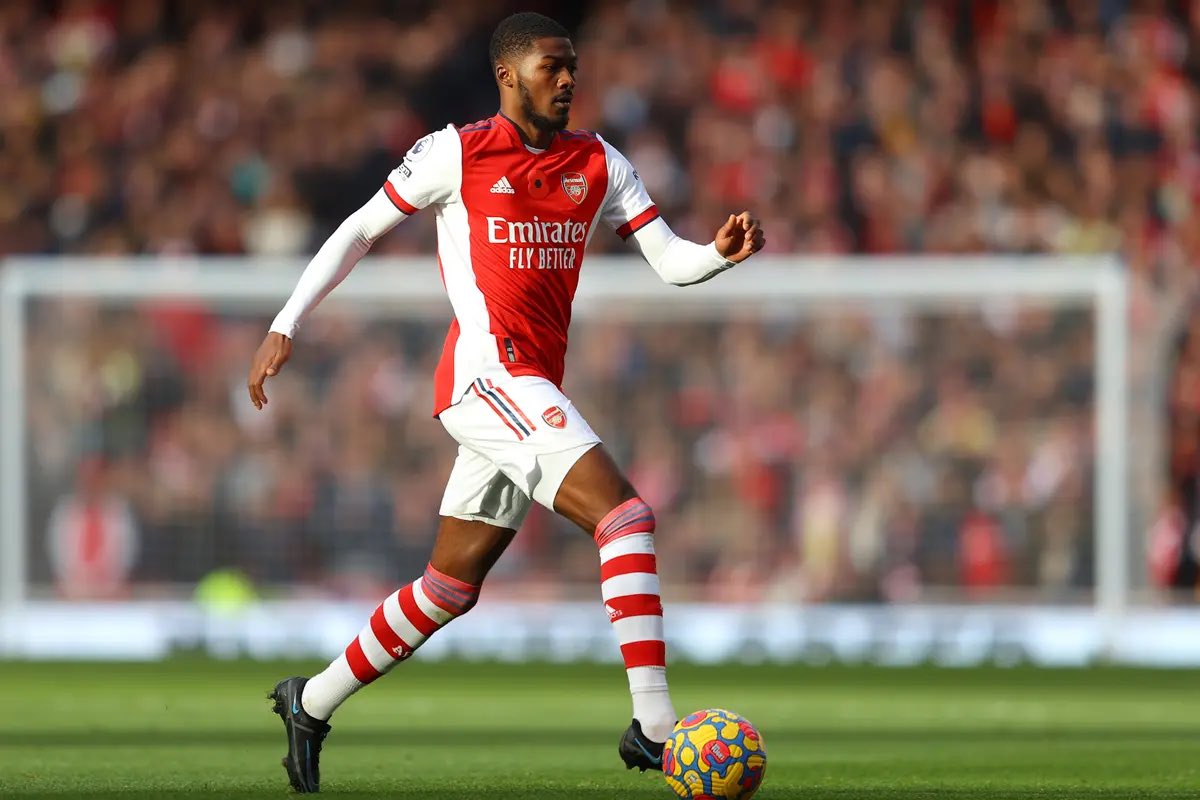 Nottingham Forest are keen to upgrade their squad for the Premier League and England player Maitland-Niles has been targeted. Forest are said to be interested in bringing the Arsenal player to the City Ground on the back of his loan spell at AS Roma where he won the UEFA Europa Conference League. The England international was on loan at AS Roma from Arsenal for the second half of the season.
Forest might need to sign a new right wing-back as it looks like Djed Spence is closing in on a move to Tottenham Hotspur. England junior international Spence was on loan at Nottingham Forest from English Championship team Middlesbrough for the whole of the season and he was a key player as the club sealed promotion by beating Huddersfield Town in the playoff final. Nottingham Forest want to turn the loan deal to a permanent deal, but the player favours a move to Tottenham Hotspur. Arsenal star Maitland-Niles could be a like-for-like replacement for Spence at Nottingham Forest if they are able to prise him away from North London.
Nottingham Forest have asked about the availability of Maitland-Niles and he's expected to be available for a transfer after his loan spell at Italian team AS Roma who won't be signing him on a permanent deal. Apart from winning the Conference League, he made just seven league appearances for the Italian capital club.
Maitland-Niles has almost a century of Premier League appearances under his belt which could be invaluable to Nottingham Forest on their return to the Premier League.