Vinnie Jones: Manchester City making Raheem Sterling look better
Posted on: 13 August 2018
Former Chelsea midfielder Vinnie Jones has aimed another dig at Raheem Sterling claiming that the Englishman only looks better with top-class players around him. Sterling had gone to the summer World Cup after scoring 23 goals for Manchester City during their title-winning season but he failed to find the scoresheet for the Three Lions during their run to the semi-final.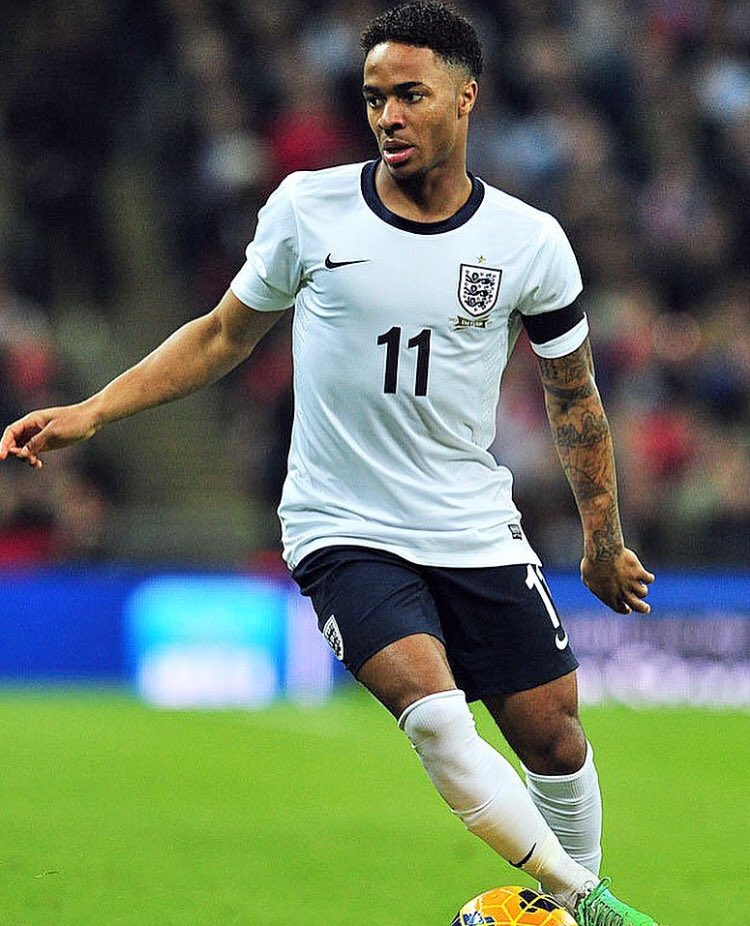 As such, there has been mixed opinion regarding his performances in the media and Jones has said that Sterling is not effective when he has to play under pressure with the national side, he quipped: "I never got on Sterling's back, I just said that sometimes his pace gets him out of a lot of trouble. When you go into a better team you play better yourself, there's not so much pressure on you to dominate games.
"At Man City, they dominate so many games in the Premier League that Sterling is going to get a lot of chances and will score more goals. But [for England] when you're behind the ball you're always fighting to get out. When you're playing for good teams you can look better than you actually are sometimes."
Sterling has now gone for nearly three years without find the net for the Three Lions but he nevertheless remains a favourite under Gareth Southgate, who has admired the attacker's workrate and gameplay without possession. Sterling is now expected to take an extended three-week break before the start of the Premier League season and there are doubts whether he would be risked for the opening game of the campaign.
A number of players including Harry Kane and John Stones have highlighted their ambition to return before the curtain raiser next month but there remains the potential risk of a burn-out which could hamper them with a long-term injury. Manchester City start their title defence with an away game against Arsenal at the Emirates.