SAM ALLARDYCE NAMED AS THE COACH OF ENGLAND
Sunderland coach Sam Allardyce has been selected as the man to take up the head coaching role of the Three Lions.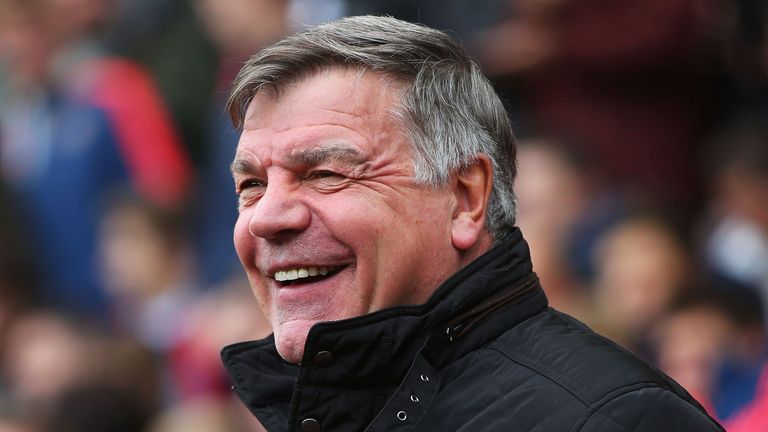 The Guardian confirmed that the three man panel (Martin Glenn, David Gill and Dan Ashworth) set up to select the next coach of the national team recommended Allardyce to the Football Association (FA).
The 61-year old manager will now be the one to continue from where former coach Roy Hodgson left off before his resignation just after the Euro 2016 tournament. When the news initially broke out, Sunderland responded with a statement that the man is still the one in charge at the Stadium of Light and was even the one that led the team during their friendly game with Hartlepool. There were already reports that David Moyes was taking over the Sunderland team so the club responded that they shared "in the anger and frustration of our (the) supporters."

Hull City manager Steve Bruce ended as one of the other candidates recommended to the FA to lead the team ahead. He was interviewed by the panel but was ranked second best to Big Sam.
"We're after the best man for the job and we've got to get that right. We've got to have covered all of the alternatives before we make our decision," Glenn said of the selection process that ended up picking out Allardyce as top choice. On Thursday, there was a two part meeting in London but Sam was not announced as compensation negotiations between the FA and Sunderland was still not settled completely. He is now set to be named on Friday while the Press Conference is slated for next week. The FA Chairman Greg Dyke said he is "convinced" that Allardyce is the right man for the job.