Ruben Loftus-Cheek Backed For World Cup Spot With England
Crystal Palace coach Steven Reid has backed Ruben Loftus-Cheek to make the summer World Cup with England after making a complete recovery from a knee injury. The midfielder earned plenty of praise during his first two caps for England in November but shortly after, he sustained a knee injury which kept him out for nearly two months.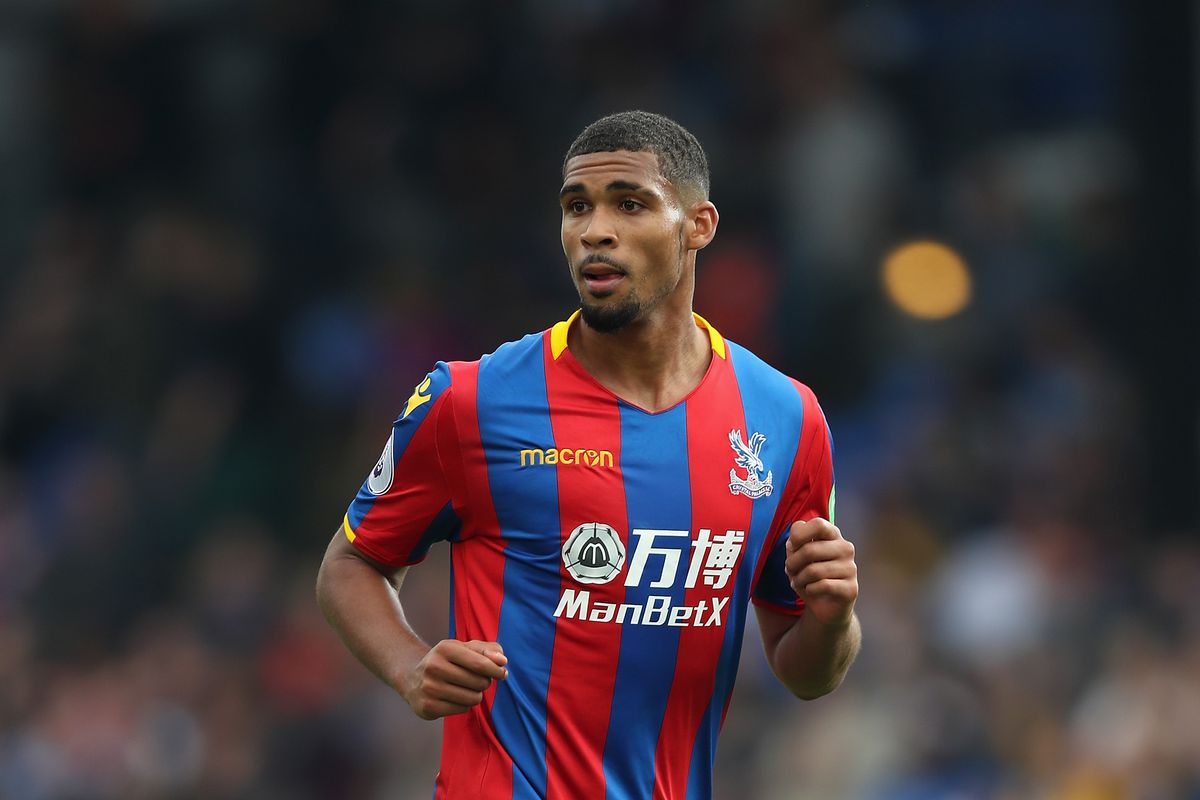 Since then, Loftus-Cheek has slowly been reintegrated into the Eagles plans and he was named the man of the match during the recent 5-0 triumph over Leicester City. Speaking following the game, Reid said:"Ruben Loftus-Cheek could play anywhere, in any position. He has all the ingredients needed to be a superstar. He's got the size, the stature, two great feet. It's unfortunate that Oxlade-Chamberlain has got injured but sometimes these gaps open up and I'd be surprised if Ruben didn't go to the World Cup. We are not spoilt for choice in that position. On that performance against Leicester, yes, I would take him to the World Cup."
Loftus-Cheek was hugely praised by Gareth Southgate following the 0-0 draw against Germany in November where he was handed the man of the match award and it would come as no surprise if the midfielder is recalled for the World Cup. A couple of months ago, England had plenty of options with the likes of Alex Oxlade-Chamberlain and Adam Lallana in their ranks but the former has sustained a knee injury which has ruled him out for the global tournament.
As a result, Loftus-Cheek may be in a straight fight for the final midfield spot alongside Lallana, and this supposedly puts him in an advantageous position, having already featured for Palace following his injury comeback. Lallana has been sidelined for the past month with a hamstring problem and his chances of making the World Cup appear bleak regardless of his probable return to fitness.