Ole Gunnar Solskjaer critical of Jesse Lingard's miss at Watford
Posted on: 18 January 2020
Manchester United manager Ole Gunnar Solskjaer has acknowledged that Jesse Lingard chose the wrong option when he was clear on goal against Watford in the Premier League. The Red Devils had the chance to score in the 34th minute of the game but the opportunity was squandered by Lingard, who failed in his attempt to chip the ball over goalkeeper Ben Foster.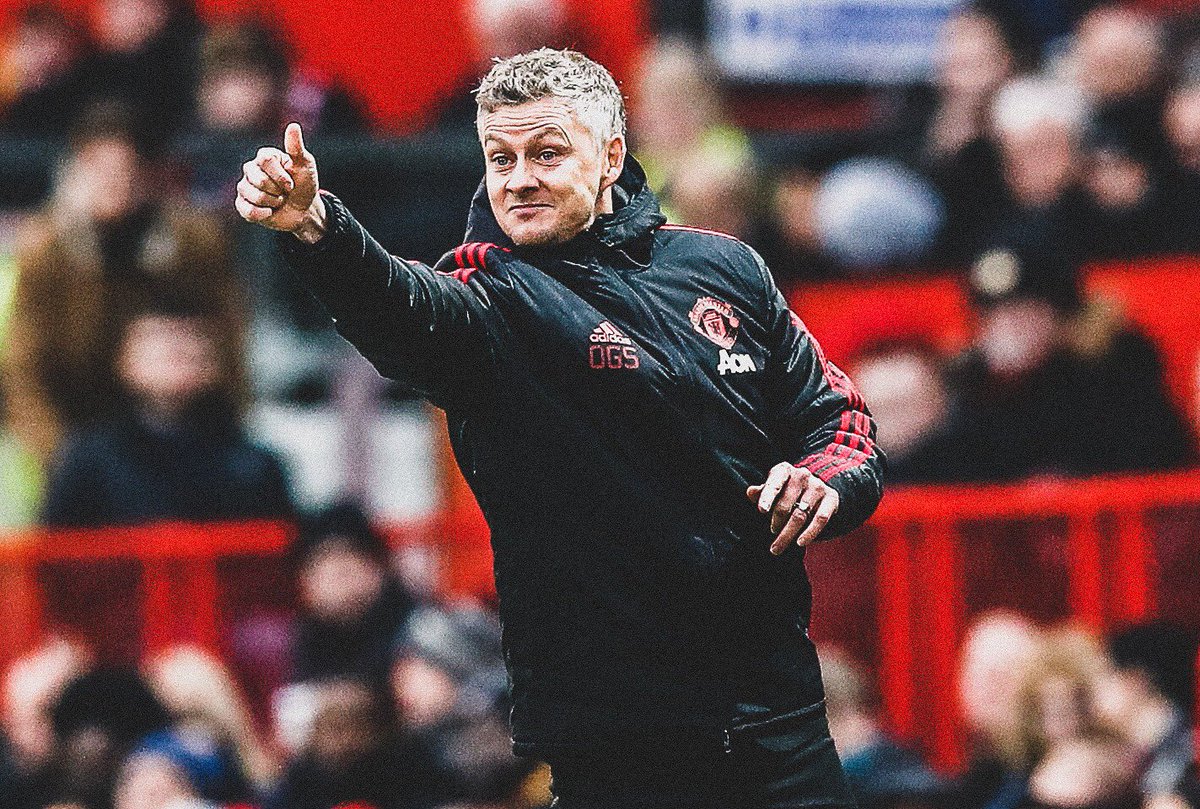 In the second half, the Hornets scored twice between the 50th and 54th minute after individual errors from David de Gea and Aaron wan Bissaka respectively and they managed to hold onto the advantage for the entire match. Speaking after the defeat, Solskjaer admitted that the first half performance was very poor and his side could not make a comeback, particularly after conceding twice before the hour mark.
"We started the game slow, first half was very, very poor. When you concede two goals like we did in quick succession, we gave ourselves too much to do. I don't think the chip was the right option, but then I wasn't on the pitch, it was Jesse. It was a good run and we could have been 1-0 up at half-time. Sometimes you miss the target, sometimes you score," he told.
Lingard has gone through a difficult phase on the professional level and he has failed to contribute a Premier League goal over the past 12 months. There have been calls for the England international to be sold at the turn of the year but the club seem determined to stick with their club graduate at the moment, given he seems to suit the manager's tactical system.
Solskjaer has often lauded Lingard for the high workrate and pressing on the playing field but without any end product, his starting spot could come under consideration. United have dropped seven points behind the top four of the Premier League before Christmas.