Jamie Carragher believes Chelsea star can become a must for England
Posted on: 10 November 2018
Liverpool legend-turned-pundit Jamie Carragher believes Ross Barkley has better attributes than Dele Alli and Jesse Lingard in terms of raw ability and he could become the face of England's midfield in the forthcoming years. The former Evertonian had a tough 2017/18 season where he struggled regularly with a hamstring problem but he has managed to come through it this term with consistent performances in the Blues shirt.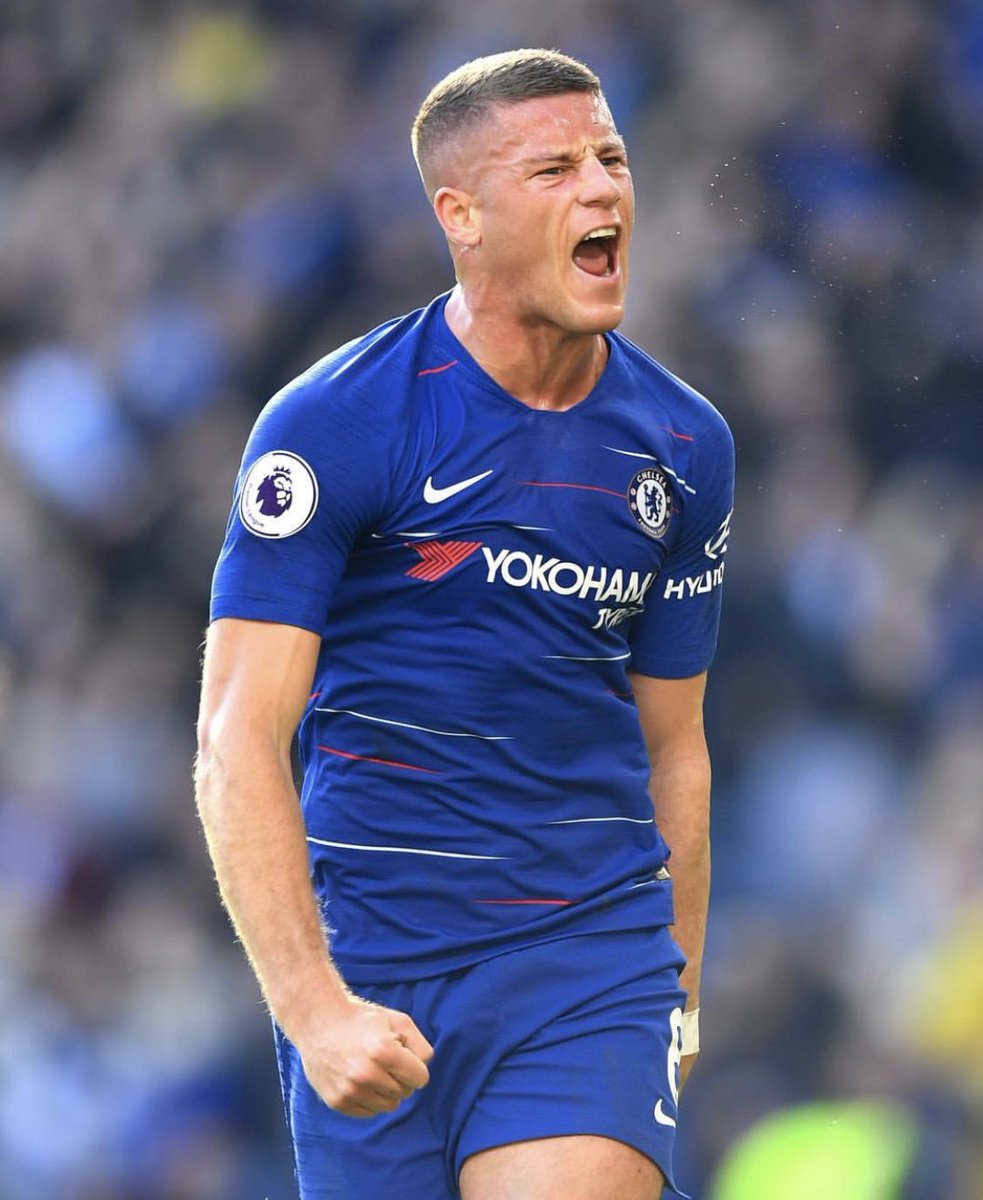 Speaking to Sky Sports News, Carragher said: "This lad has got to become mentally stronger, but in terms of ability, you think of the players who played in that position in the World Cup - Dele Alli and Jesse Lingard - and maybe you could argue they are better mentally but they are not better ability wise. If he becomes better mentally - as you would expect playing for a big team and achieving big things - I think he could become a must for the England team."
Barkley's struggles with a nagging hamstring problem saw him barely featuring for "Chelsea after joining them in the second half of the previous campaign and this cost him a place with the Three Lions for the summer World Cup. " However, with the current run of form, he "has managed to revive"his national team fortunes and he could be there to stay with the Three Lions after continuing his good patch at club level.
The attacker celebrated a long-awaited call-up to the national team this month with a goal and an assist against Southampton and he has since shown continuity with two goals and as many assists in the two matches which have followed. Barkley may feature from the bench in midweek when the Blues entertain Frank Lampard's Derby County in the League Cup fourth round. The Blues secured a 2-1 comeback win over Liverpool in the previous round.