Harry Kane not looking to match Lionel Messi or Cristiano Ronaldo
Posted on: 1 October 2018
England international Harry Kane has stressed that he cannot be compared with the likes of Lionel Messi and Cristiano Ronaldo, who have achieved plenty of success over the past decade. Kane has been one of the Premier League's most fearsome strikers over the past four seasons and he managed to take the same form into the recent World Cup where he was handed the Golden Boot for the most goals scored during the tournament.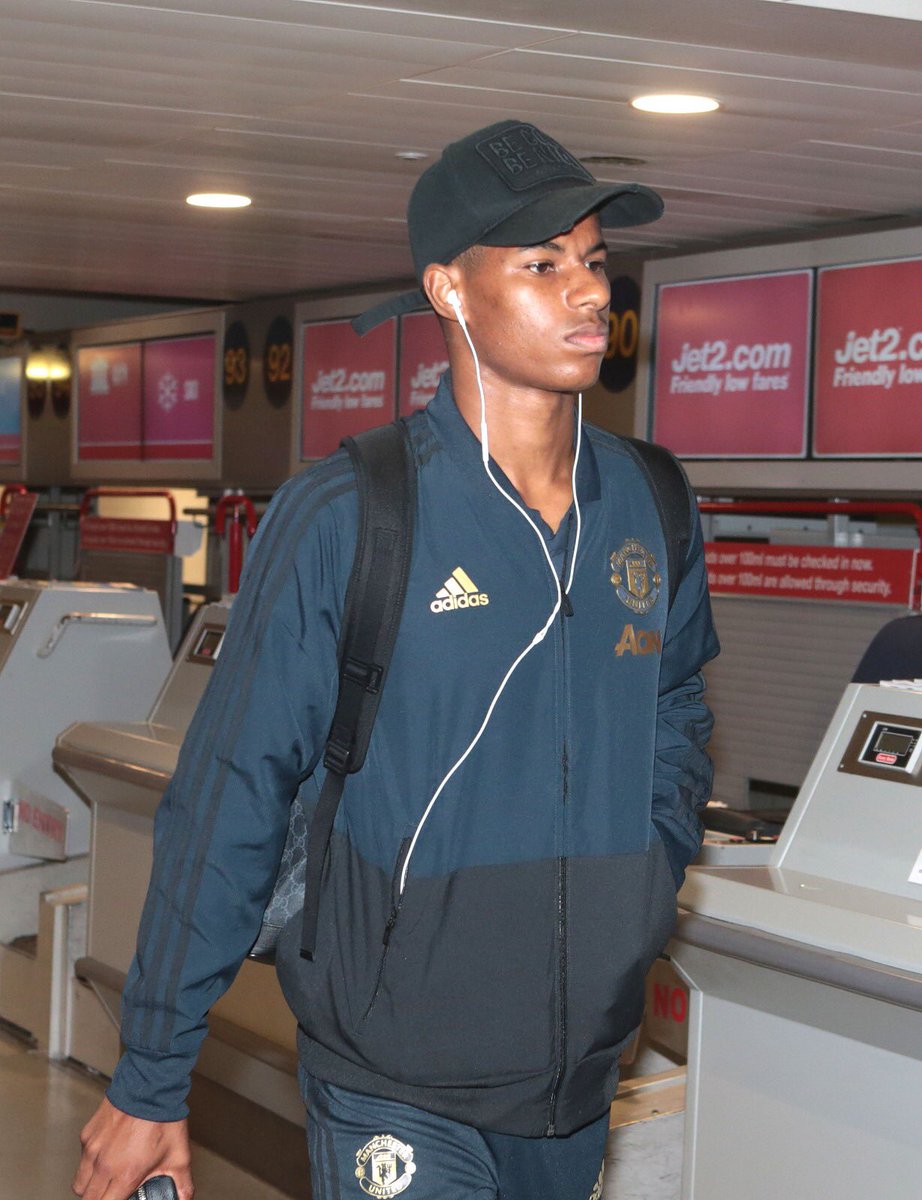 Speaking at a news conference, Kane said that he wants to continue improving with his game but he is still far off from reaching the heights of Messi and Ronaldo, he said: "I think it's hard to compare myself with them two. Those two have set a standard of football over the past 10 years that has been unbelievable.Those are the heights we all want to reach. To finish top goalscorer in a World Cup was something I am extremely proud of.I don't think I can be up there with those two but I aim to improve."
"England have certainly made development under the tutelage of Gareth Southgate and they managed to secure "the fourth position at the summer World Cup for the first time since 1990. Despite this,
"the Three Lions have "remained winless when it comes to facing the top 10 nations at competitive tournaments and this is something which Southgate may need to resolve during the forthcoming games.
The Three Lions made a disappointing start to their Nations League campaign after they succumbed to a 2-1 defeat to Spain at the Wembley Stadium. Nevertheless, they could have quite easily shared the spoils with some better finishing from Marcus Rashford whilst the referee also denied them the opportunity after chalking off a goal from Danny Welbeck towards the end of the game.