ENGLAND NATIONAL SIDE PROBLEMS
The Chief football writer for The Times Henry Winter shared his insights on the problems of the national football team of England.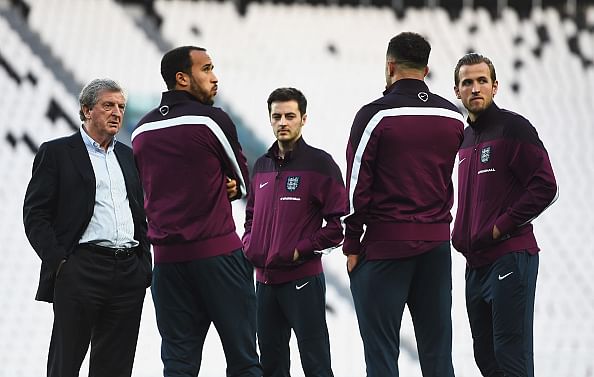 Winter said ahead of last year's tournament the Euro 2016, he knew the Three Lionswould fail.
Winter claimed the team selection was off as the players were not "good enough." The added that the manager was not good enough as well and that the schedule of the players ensure they go to tournaments "fairly exhausted."
Since the 1966 World Cup, England have failed to represent in the international stage. Other teams like France, Germany, Italy, and Spain have gone ahead of them in Europe with many more nations in South America.
"There's no reason England shouldn't beat Iceland. But you looked at Iceland and they were just absolutely up for it. The shirt weighs heavy for England," according to Winter.
The writer advised that more youngsters should remain in education and be helped to be more responsible about their personal life. He says the money in the Premier League ensured the players are pampered even before they play in a senior team. Winter opines that the English youngsters of today are no longer "fighters" and "street wise."

"An average 17-year old who's not even got anywhere near the firs team in the Premier League is on £270,000 a year. That changes the dynamic with the mother and father because you cannot discipline that. Who's the breadwinner in the family? So many things we've got wrong," he argued.
There have been numerous calls for an overhaul of youth policies and how it affects the England national side. Gareth Southgate recently shared his thoughts about it and it went viral. But the issue is if anything meaningful would be done.